Bulgarians have a rich historical and cultural heritage and most of the Essential Bulgarian Souvenirs are linked to the country's folklore and traditions.
We all know that finding unique souvenirs can be hard and most of the time people do not what to buy. Handcrafted Bulgarian souvenirs are always a good idea that you can buy for yourself or give to Bulgarian friends abroad or to your foreign friend.
Essential Bulgarian Souvenirs You Should Buy on Your Next Travel
Bulgaria is full of small souvenir shops where you can find any kind of pottery. wood carvings. Old pins from the socialist era, fantastic embroidery on clothing, tablecloths, tea towels, icon paintings and more.
Do not despise old customs! Don't forget your father's fireplace!

Georgi Sava Rakovski
Below are our suggestions for the best and unique souvenirs you can buy when traveling to Bulgaria and bring home to remember your trip to Bulgaria.
Rose Oil or Rose Products
Bulgarian rose oil is considered to be the best in the world and supplies over 70% of the harvest and distilled rose oil used for skincare products. Rose oil is one of the symbols of Bulgaria and the first plants from this type came in Bulgaria from Damascus (Syria) around 350 years ago.
As the largest producer of Rose oil in the world, the number one Bulgarian souvenir is undoubtedly rose oil or other natural cosmetics that use rose oil.
---
Traditional Bulgarian Textile or Folklore Costumes
The Traditional Bulgarian national folklore costumes or garbs appear from the Bulgarian National Revival. They are handmade and the women's costumes are composed of skirt, pinafore, buckles, apron, Bulgarian jewelry and others, while the men's costumes are composed of girdle, full-bottomed breeches, shirt, vest, and others.
Bulgarian traditional clothing is diverse, and every ethnographic area in Bulgaria has its distinct styles. Bulgarians call their traditional clothing 'носия' and each nosiya is unique to the person wearing it.
---
Traditional Bulgarian Pottery
Traditional Bulgarian pottery is great as a souvenir or for gifts to give to someone. Bulgarian pottery are a famous worthwhile souvenir. Some of the top places in Bulgaria where you can find traditional Bulgarian pottery from masters in the cities Troyan, Gabrovo, Teteven which are known throughout history as were renowned centers of pottery making.
Traditional Bulgarian pottery comes in a variety of products such as plates, bowls, casseroles, cooking dishes, cups, pitchers in different sizes and patterns. They can be used not only in cooking but also as decoration pieces.
---
Martenitsa
The Martenitsa is made of white and red yarn in a small piece of adornment, and usually in the form of two dolls, a white male and a red female. Martenitsi are worn from Baba Marta Day when starts on March 1 until the wearer first sees a stork, swallow, or blossoming tree which is usually until late March.
Traditionally Martenitsi are always given as gifts, and the name of the holiday means "Grandma March" in Bulgarian, and the wearing of Martenitsi are a Bulgarian tradition related to welcoming the spring, dating back to the ancient roots of the Bulgarian founders. UNESCO included it in 2017 in the Representative List of the Intangible Cultural Heritage of Humanity.
---
Bulgarian Craft Made of Wood or Copper
Unique handcrafted Bulgarian souvenirs made from wood copper are another gift you can bring from Bulgaria. You can find them in almost any souvenir shop in Bulgaria or during your visits to some of the Ethnographic complexes in Bulgaria.
The ideas for wooden crafted souvenirs can vary from a small wooden spoon, plate, vintage wooden box, or barrel, to rose oil wooden holder and figures representing different parts of Bulgarian history.
---
Rakia
In Bulgaria, rakiya or also called rakia is generally served with shopska salad, pickled vegetables (turshiya), yogurt salad, or other salads.
Common flavors of the Bulgarian rakia are produced from plums, apricots, or from grapes, but in general, you can find rakia made from almost any fruit including peaches, pears, apples, cherries, figs, blackberries, and quince.
Normally, rakia is colorless, unless herbs or special wood sticks are added, or are kept in wooden barrels for a golden color and extra aroma.
It is supposed to be drunk from special small glasses which hold from 30 to 50 ml. Some historians believe that rakiya did originally come from Bulgaria. Rakia is popular across all Balkan countries and known under different names.
---
Lavender Products
Bulgarian Lavender Essential Oil is another great idea from our list with essential Bulgarian souvenirs that can be used with all skin types. Bulgarian lavender has a distinct scent because of Bulgaria's unique soil conditions and climate.
Bulgarian lavender is the most popular herb in aroma because of its finest quality and is widely used in holistic therapy due to its wide array of beneficial properties.
---
Bulgarian Wine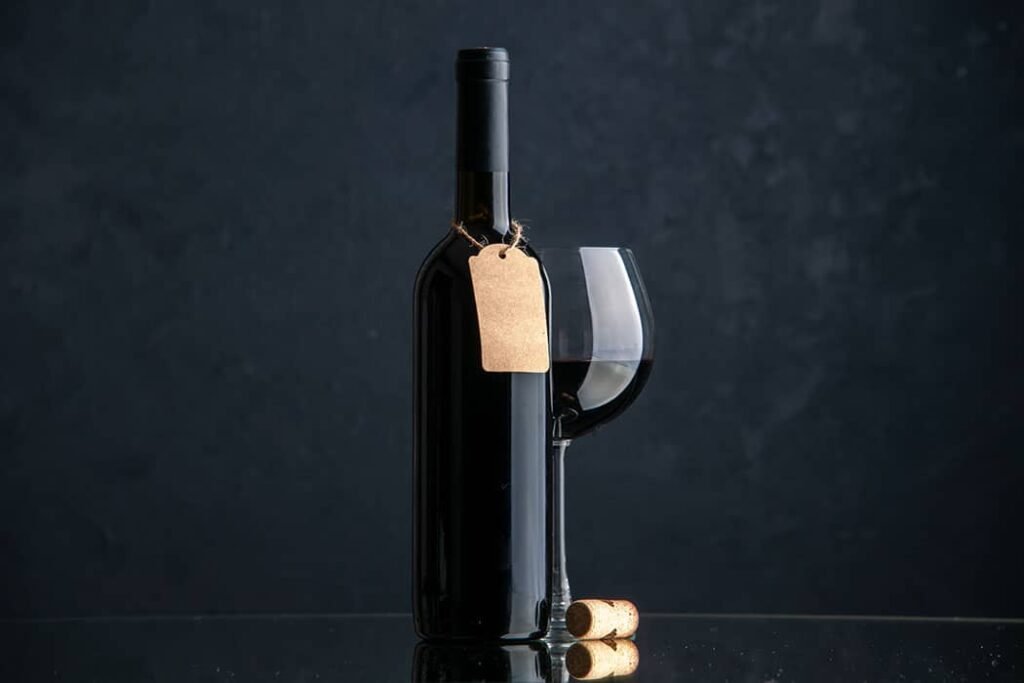 Once Bulgaria was the world's fourth-largest wine exporter and after declined the wine industry is growing again. Bulgaria has a long history in wine production and grape growing, dating back to the times of the Thracians.
The most popular alcoholic beverages in Bulgaria are win, beer and grape rakia. Bringing a Bulgarian wine is another great essential Bulgarian souvenir.
---
Bulgarian Hand-painted Icons or Painting
These icons are a religious work of art, most commonly a painting popular in the cultures of the Bulgarian and Eastern Orthodox.
Bulgaria has a rich heritage in the visual arts, especially in frescoes, murals and icons.
---
Magnets, Postcards, and Related Kitsch
Another popular idea for essential Bulgarian souvenirs are magnets, postcards that can represent places around Bulgaria, historical monuments with important value for the Bulgarian culture.
This i s a great idea to bring home from a place you visited in Bulgaria or give it to a friend as a gift.
---
Bulgarian Herbal Tea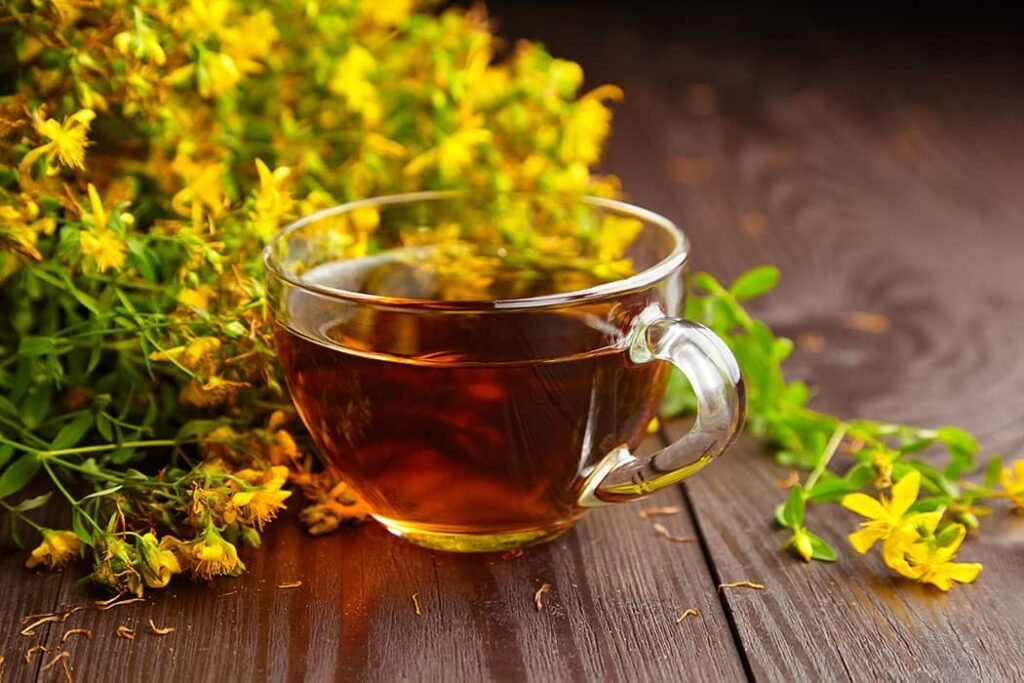 Bulgaria has over 2600 species of essential small and other herbs and more than 600 of them are used, and about 300 are collected all year round.
Bulgaria has an extremely wide variety of herbs and it is in the Top 3 in the world for the production and export of herbs. Herbs are a gift from nature and from God, and we must make the most of their benefits. Each herb is unique in itself and helps with different things.
One of the most popular Bulgarian tea is mursalski chai or also known as Ironroot tea with a very positive effect on the human body. It is handpicked from the Rhodope Mountains in Bulgaria.
---
Hand Woven Lace
These authentic, beautifully handcrafted embroidered lace placemats or doily made in Bulgaria are great ideas for souvenirs or gifts. Throughout the years has turned into a specific Bulgarian craft to producing wool clothing by hand.
Even in our modern times when most of the consumer products are done by machines and manufacturers, there are still people who keep the tradition alive. You can find many authentic crafting places by visiting ethnographic places in Bulgaria.
---
Duduk
The duduk is used by shepherds in Bulgaria and it is a hand-made wooden instrument that can be found in souvenir shops and in musical shops in Bulgaria. The instrument is a type of flute and it is still found and played in northwestern Bulgaria.
---
Sharena Sol (Colorful Salt)
Sharena sol or also known as Bulgarian colorful salt is a popular spice mix used in Bulgarian cuisine. It is a mixture including paprika, dried summer savory, salt, dried fenugreek leaves, and thyme.
You can find it in almost any supermarket in Bulgaria.
---
Hand-knitted Woolen Socks
---
Bulgarian hand-knitted Woolen Socks are popular handmade socks in the country. They are perfect as a holiday gift, very warm and cozy. This unique product is hand-made and can be made in made different color combinations and patterns.
Wool is an excellent insulator and it is a traditional and ideal material for autumn and winter socks. At high humidity levels, wool socks even insulate yet they remain dry to the touch.
Did You Buy Any of These Essential Bulgarian Souvenirs?
Let me know if you bought or if you received as a gift any of these Bulgarian souvenirs or if you know any other souvenirs we should mention. Tag @stunning_bulgaria on Instagram and hashtag it #stunning_bulgaria.
While I have you here, may I suggest a few other places you should visit on your next trip: